Center for Children and Families of WNY - FIU
Who We Are
Florida International University (FIU) is one of the largest Florida state campuses and is present in many national and international communities. The Center for Children and Families of Western New York (WNY) - FIU is a satellite office of FIU, located in Buffalo, New York. Dr. Fabiano and his team have worked in the area for over 20 years, and study effective approaches to help individuals with attention-deficit/hyperactivity disorder (ADHD) across the life span.
What We Do
The activities within the center include research studies to find out the best way to help support individuals with ADHD. Almost all of the studies include treatments, and many participants receive these evidence-based treatments as part of the studies.
Because the studies collect information on how the participants respond, the results also help others in the future.
Past research studies have investigated the best approach to helping students with ADHD in special education; how to support children and their fathers during sports activities; how to help new drivers with ADHD enter the transition to independent driving safely; and what areas of strength and weakness individuals with ADHD demonstrate in a simulated pizza restaurant work setting.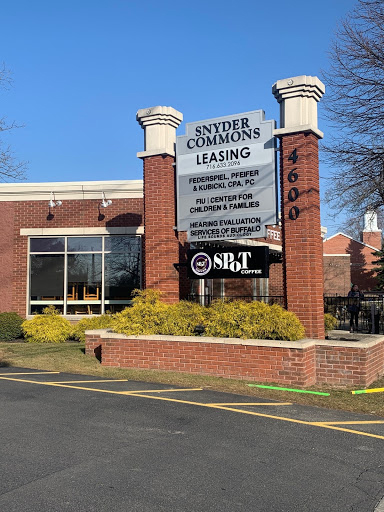 Our mission is to improve the lives of children and families struggling with mental health concerns by:
Advancing evidence-based knowledge of the causes, mechanisms, outcomes, and interventions for mental health and learning problems of youth.
Promoting the development of effective treatments services to children and families in Western New York.
Disseminating knowledge to students, consumers, and professionals in mental health, education and primary care.
Current Studies
Enhancing Individualized Education Programs for children with ADHD grades K-7
Events
Upcoming events will be posted here.