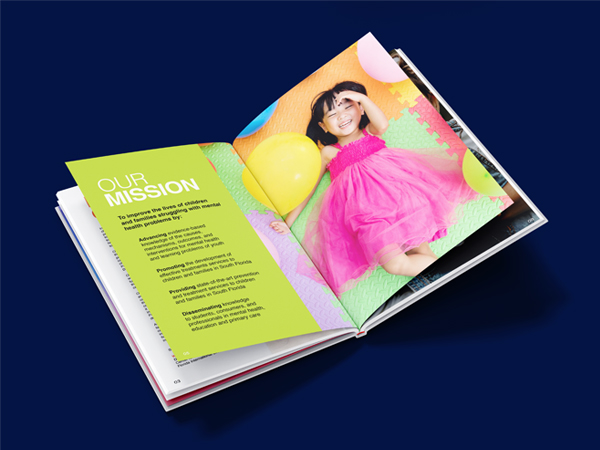 2021 Annual Report
Learn about the services we provided families, research we conducted and training we offered during the 2021 fiscal year!
With a team of more than 40 of the nation's best researchers and clinical experts, we are transforming the way we treat child and adolescent mental health disorders. We deliver state-of-the-art clinical services to more than 3,000 families each year and provide training through academic programs and continuing education opportunities.
Our mission is to improve the lives of children and families struggling with mental health concerns by:
Advancing evidence-based knowledge of the causes, mechanisms, outcomes, and interventions for mental health and learning problems of youth

Promoting the development of effective treatments services to children and families in South Florida

Disseminating knowledge to students, consumers, and professionals in mental health, education and primary care
Our clinical services and research programs include early childhood services, individual and group programs for parents, group and home-based therapy for children, nationally acclaimed summer camps and video teleconferencing therapy. We help families facing challenges related to ADHD; anxiety and fears; conduct and behavioral problems; family stress and parenting support; mood problems and depression; academics and social skills; and trauma.
In partnership with Miami-Dade County Public Schools and The Children's Trust, we have trained more than 6,000 local teachers, contributing to improved classroom experiences for students and educators alike.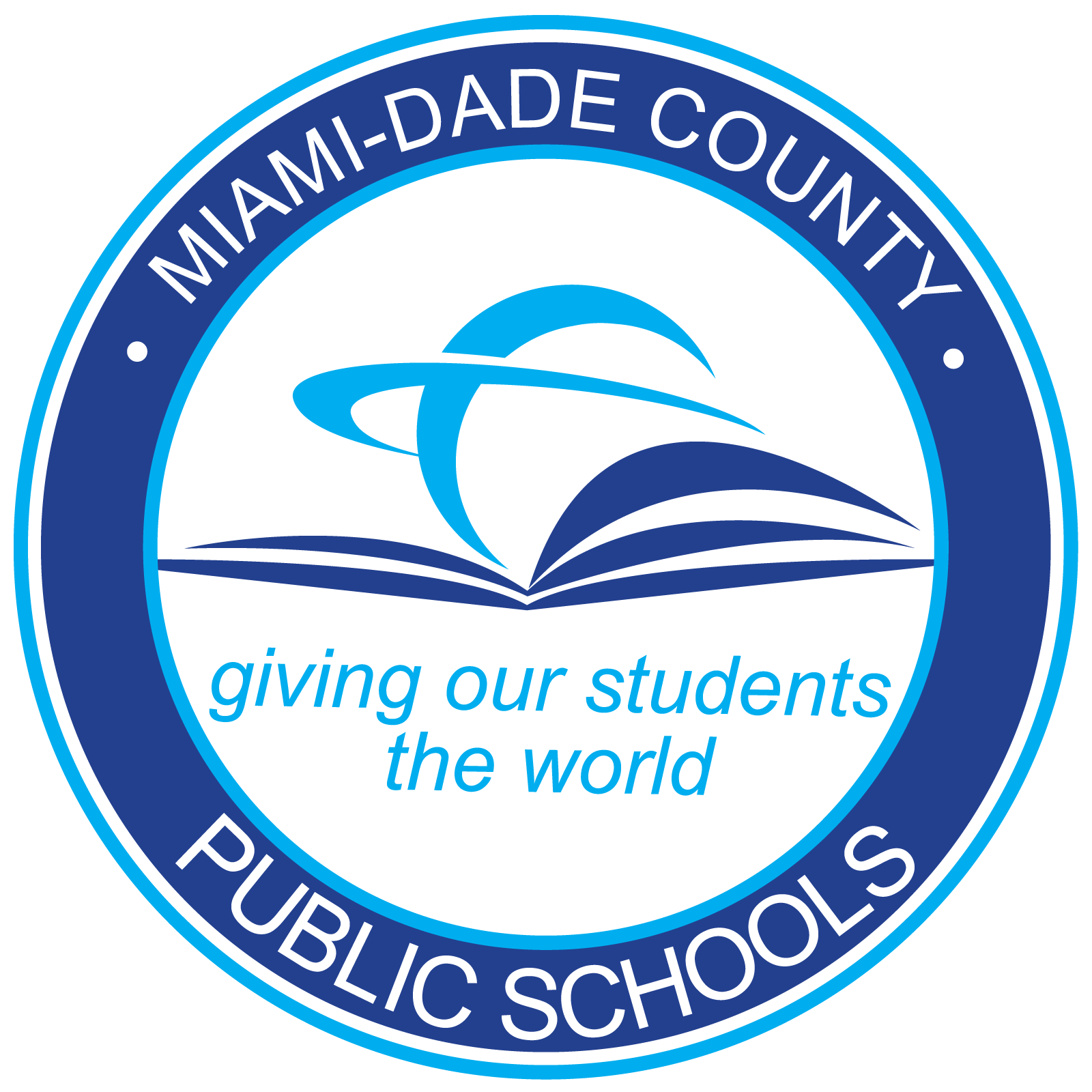 WNY Satellite Office
The Center for Children and Families of Western New York (WNY) - FIU is a satellite office of FIU, located in Buffalo, New York. Dr. Fabiano and his team have worked in the area for over 20 years, and study effective approaches to help individuals with attention-deficit/hyperactivity disorder (ADHD) across the life span.