Our clinic offers a variety of evidence-based mental health interventions in-person and via telehealth for children and adolescents. Our goal is to create a treatment plan that is based on the latest scientific evidence and tailored to your family's needs.
Concerns we can help with:
ADHD
Anxiety and fears
Conduct and behavioral problems
Family stress and parenting support
Mood problems and depression
Problems with academics and social skills
Trauma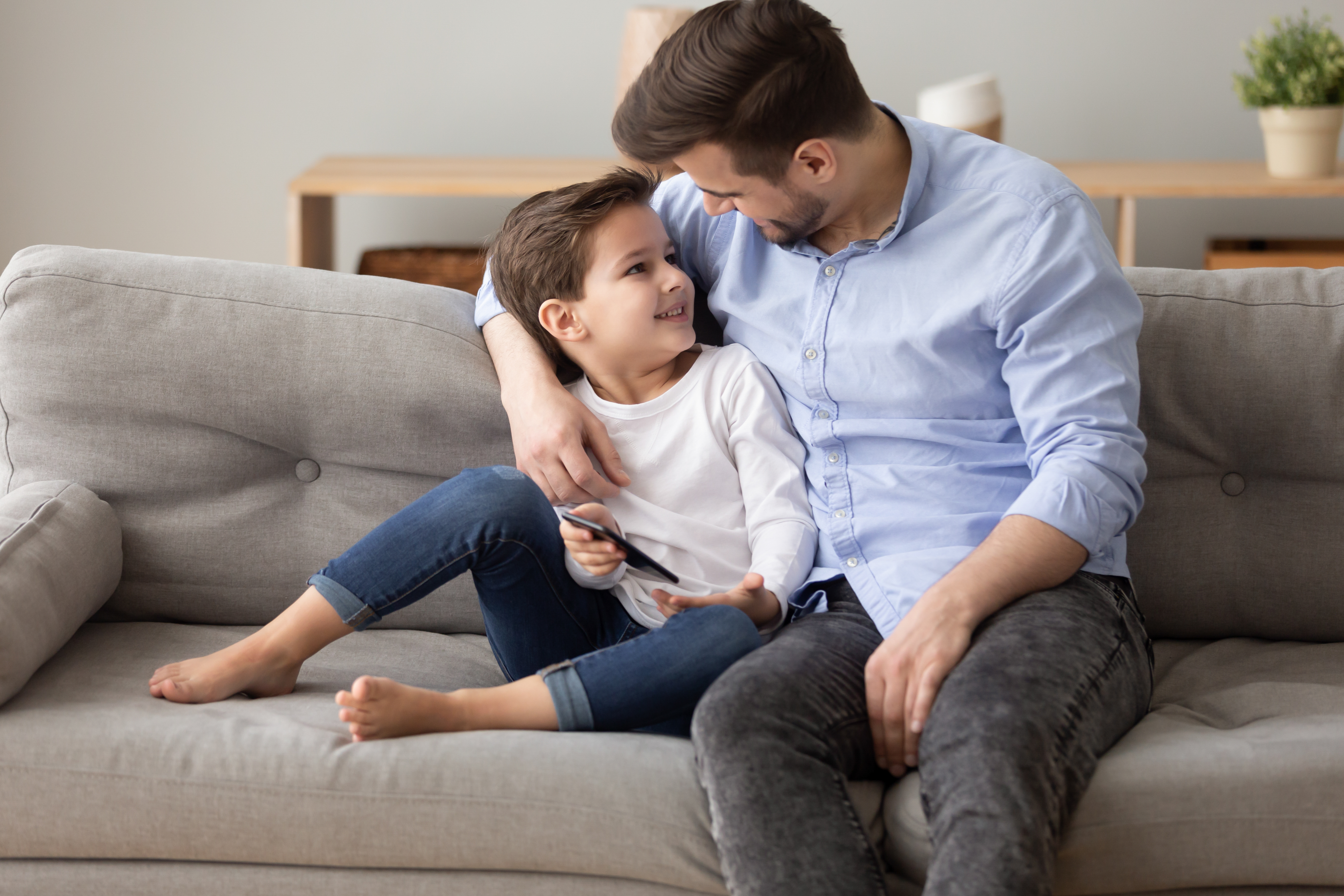 Clinical Services
We offer a variety of in-person and telehealth clinical services across home, school, and peer settings:
Parenting Strategies- Weekly parenting classes where caregivers learn effective techniques to reduce their child's negative behaviors and promote positive changes at school and home. At the same time, children learn to develop social skills that promote positive peer relationships by participating in classroom and recreational activities.
Saturday Treatment Program- Expanded Parenting Strategies program that provides evidence-based behavioral peer intervention for elementary-school-aged children with ADHD or other behavioral difficulties. Parents receive in-depth training in how to implement behavioral interventions for their children at home.*This group includes 8 weekly 3-hour sessions for families on Saturday mornings.
The SUCCESS Program- Group-based behavioral program focused on teaching parents and children skills for managing attention and behavior and promoting academic success. Parents learn to apply strategies for managing common attention and behavior concerns in the home setting, including tools for supporting homework and home learning. Children receive small-group based homework help and will learn skills to support learning and academic productivity.
STAND- F

amily-based services that teaches parents and adolescents with attention, organization and behavioral problems, to work together to improve organization and academic skills, parent-teen conflict and teen independence.

 
Telehealth Parent-Child Interaction Therapy- Program for children ages 2-6 who are experiencing behavioral difficulties and emotional disorders. The program focuses on improving the quality of the parent-child relationship and changing parent-child interaction patterns. 
Summer Programs- Our nationally acclaimed comprehensive summer camp programs are designed to help students have a fun-filled summer while paving the road for success in school and at home in the upcoming school year.
Individual therapy- I

ndividually tailored treatment for a child or family.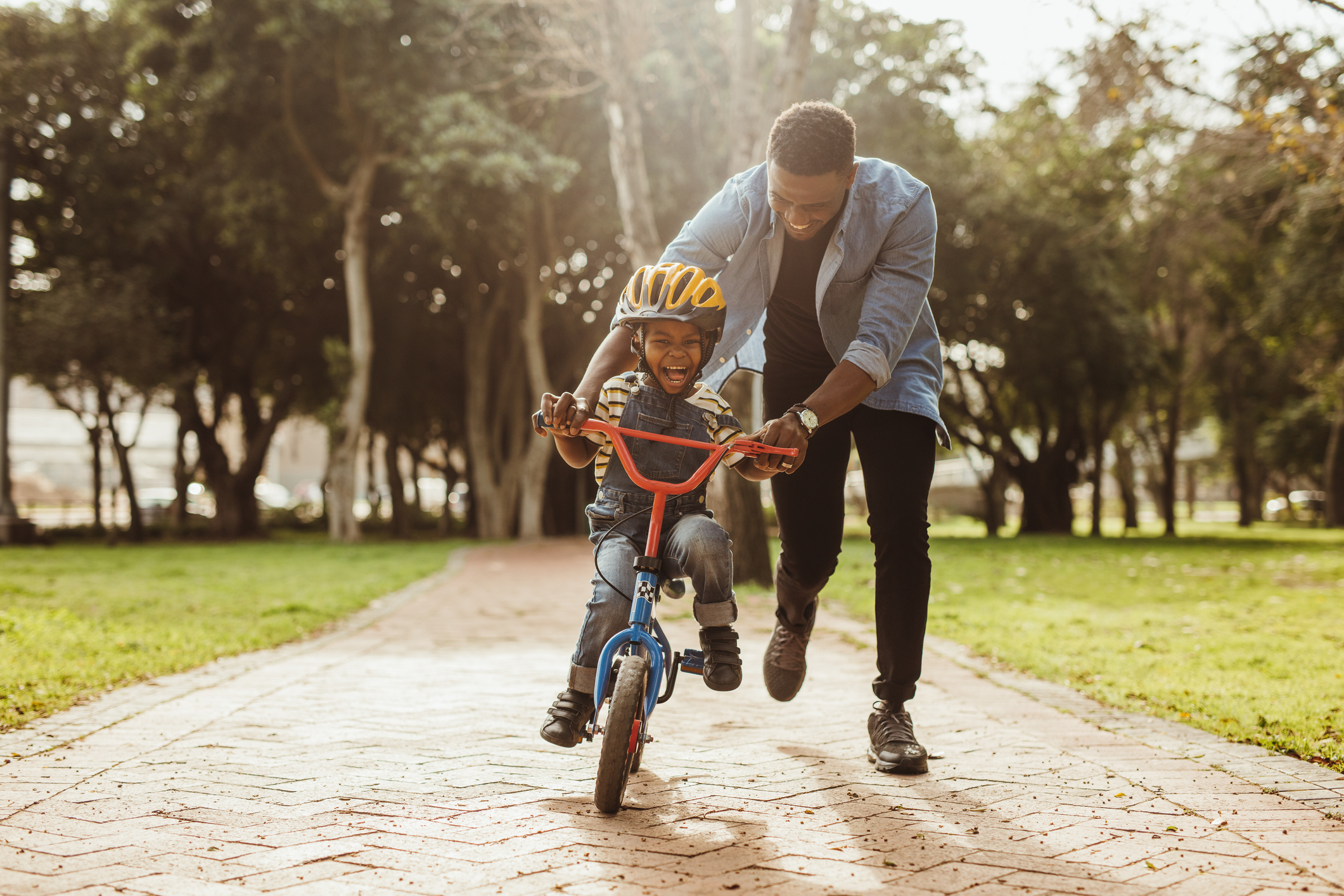 To get started, give us a call at 305-348-0477 or email ccf@fiu.edu
Referral & Intake Process
To get started, families can call 305-348-0477 or email ccf@fiu.edu to schedule an intake assessment with a clinician. An intake clinician will assess current treatment needs and help identify which programs may be the best fit.

What is an intake?
This is the first step in receiving services through our clinic. Our intake assessments include a comprehensive psychosocial interview with parent and child (as appropriate) as well as parent ratings of child functioning. Following completion of an intake assessment, families receive recommendations for services tailored to their child's individual needs. 
Clinic Hours
Monday- Friday, 8 a.m. to 9 p.m.
Saturday- 8 a.m.- 5p.m.
Sunday- closed
If you are experiencing an emergency, please call 911. 
Cost of Services
Some services are offered free of charge through local and federal research grant funding.
We accept some forms of health insurance. 
Many services are available on an income-based sliding fee scale.