Managed and operated by CCF in partnership with Nova Southeastern University, the Reading Explorers Program offers services in Miami-Dade funded by The Children's Trust and in Broward funded by the Children's Services Council to providers and families to help improve foundational reading and reading comprehension skills in children.
Since 2013, Reading Explorers has helped more than 10,000 children and families, serving more than 2,000 children across Miami-Dade County each year. Beginning in 2021, Reading Explorers expanded to partner with summer programs in Broward County through funds from the Children's Services Council. Children reading below grade level have experienced up to 50 percent improvement in their reading skills after completing the program.
Summer Services
The Reading Explorers Program helps rising kindergarteners and first and second graders improve their reading skills. Students reading at or below reading level receive small-group reading tutoring services provided by certified teachers. The program is tailored to each child's reading ability, is both structured and interactive, and follows an evidence-based reading curriculum.
Reading Explorers works directly with summer programs funded by The Children's Trust or the Children's Services Council to coordinate services. Families are required to enroll in one of these programs in order to receive Reading Explorers tutoring services.
Services include:
Reading assessments at the beginning, middle and end of the summer with personalized feedback for parents about their child's reading skills
Structured and interactive reading instruction tailored to the child's ability levels, delivered 30 minutes/day, four days/week for six to eight weeks
Parent school readiness workshops
Resource connections during the school year for children reading below grade level
Book giveaways
Work for our Summer Reading Explorers Program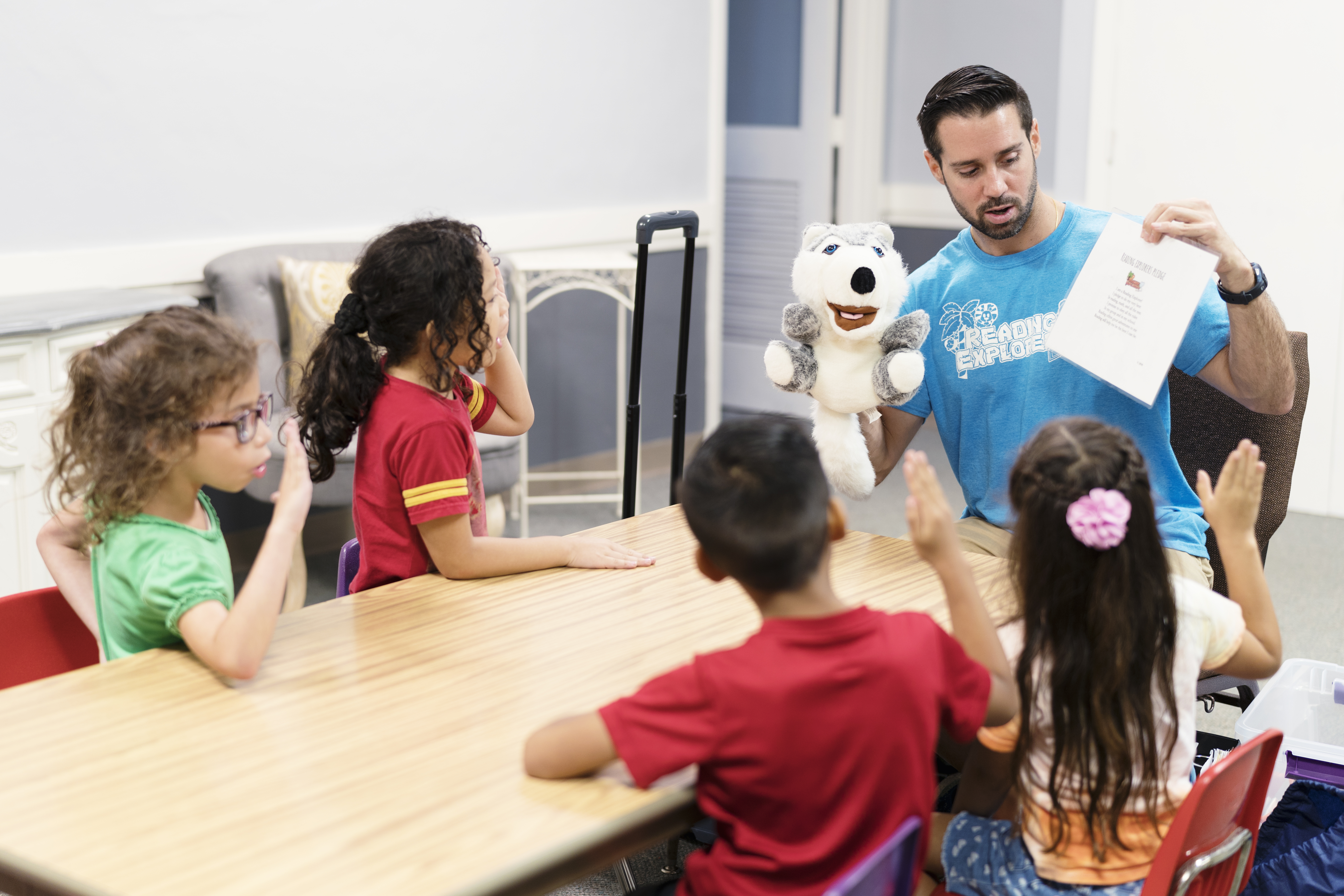 We are currently hiring for our 2022 Summer Reading Explorers Program in Miami-Dade County and Broward. We are seeking to fill the following positions:
Assesment Specialists
Program Supervisors
Tutors
Visit careers.fiu.edu and enter Reading Explorers as the key word under search.
Year-Round Services for Providers
Our program provides after-school care providers funded by The Children's Trust or the Children's Services Council with consultation year-round to improve their literacy instruction strategies for all children. Services include:
A needs assessment to guide coaching support plan development
Structured observations to inform goal-setting and planning
Coaching and on-site technical assistance in the implementation of differentiated literacy instruction
Provision of evidence-based resources for differentiated literacy instruction
Ongoing support including staff development and training in differentiated literacy instruction, working with English as a Second Language (ESOL) and Dual Language Learning (DLL) students, and working with children with disabilities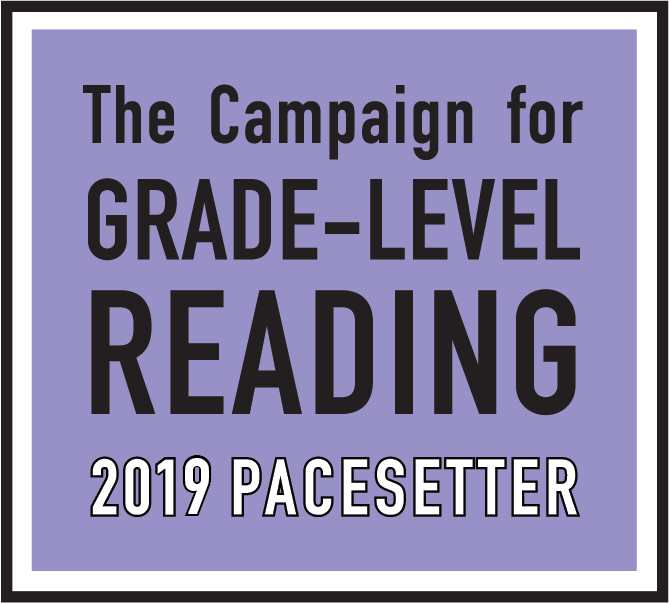 Dialogic Reading Tools:
View our Dialogic Reading video in the language of your choice; you can also view the three videos directly on our YouTube playlist. Below each video below, you will also find caregiver and instructor guides to Dialogic Reading.
For more information, contact us at reading@fiu.edu. If you are interested in registering your child for a summer program that will be partnering with us, contact one of our program coordinators for more information. For camps participating in Miami-Dade, please reach out to Lissette Gil and for more information on camps participating in Broward County please reach out to Laura Gomez.
Additionally, you can learn more about funded programs at The Children's Trust and Children's Services Council of Broward County