The Positive Academic Supports in Schools (PASS) program is a research program for students (Grades Kindergarten through 7th) who could benefit from extra support in the classroom with staying on-task and following directions.
Your child may be eligible if:
They will be enrolled in grades Kindergarten through 7th during the 2021-2022 academic year.

They could use extra help with paying attention and following directs or have been diagnosed with Attention Deficit Disorder (ADD) or Attention-Deficit/Hyperactivity Disorder (ADHD).

They have (or will have) and Individualized Education Plan (IEP) and they will be participating in a special education program during the 2021-2022 academic year.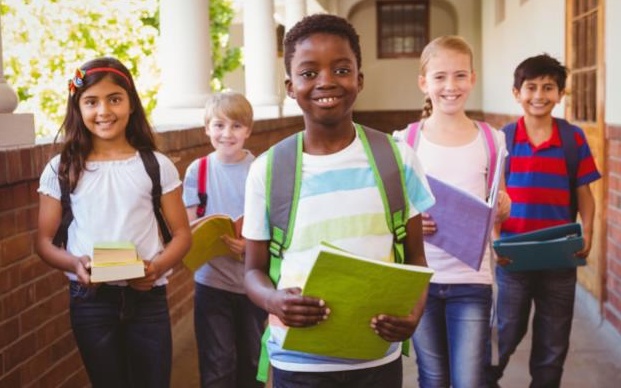 What happens if your child is eligible:
All eligible participating students will receive a free evaluation to assess ADHD symptoms and academic impairment. All students will also receive free approximately 3 months of free progress monitoring.
Half of the participating students will be randomly assigned to receive a free behavioral consultant who will work with their parents and teachers to set up an individualized classroom behavior plan called a daily report card. The consultant will provide support to parents and teachers to implement the daily report card for approximately 3 months.
Is there a cost to participate?
There is no fee for participating in this study. All progress monitoring and treatment are provided free of charge as part of the study.
Do you offer telehealth services?
Yes. The initial evaluation may be completed via telehealth (e.g., using telephone or online video conferencing). For families who are randomly assigned to receive a daily report card, meetings with the behavioral consultant may also be completed via telehealth.
TO PARTICIPATE IN WESTERN NEW YORK: Contact us through this form or give us a call at 716-359-7500
TO PARTICIPATE IN SOUTH FLORIDA: Contact us through this form or give us a call at 305-348-1303