The Miami International Child & Adolescent Mental Health Conference is the leading interdisciplinary conference presenting state-of-the-art, evidence-based prevention and treatment interventions for mental health and educational challenges in children and adolescents.
The conference offers keynote presentations, hands-on breakout workshops, student poster sessions and continuing education credits.
Schedule:
Mark your calendars! The 2022 MICAMH Conference will take place Feb. 16 - 18, 2022.
The full schedule will be announced soon; sign up to our newsletter to receive updates about the conference.
Location:
Kovens Conference Center
3000 NE 151st St.
North Miami, FL 33181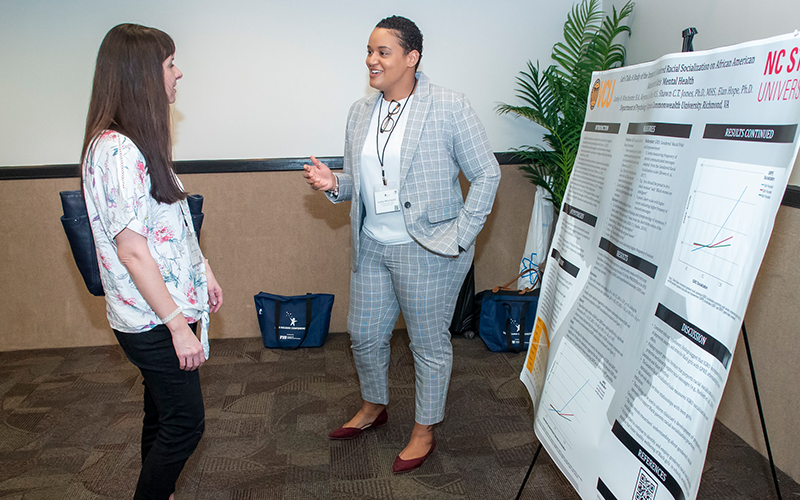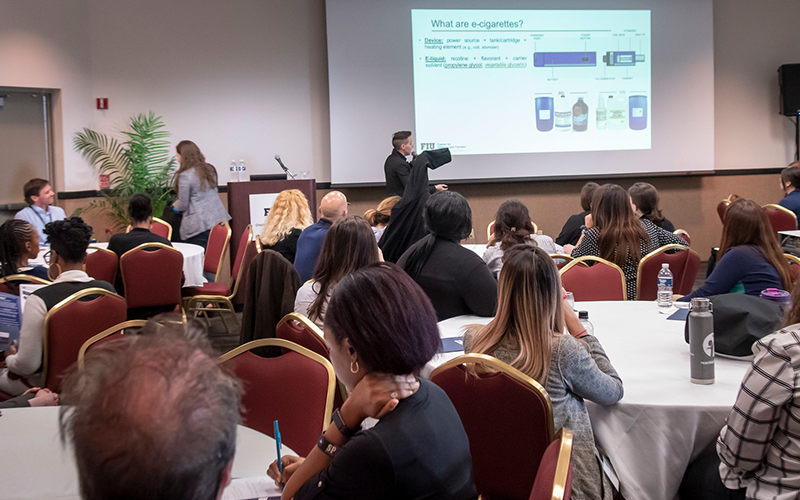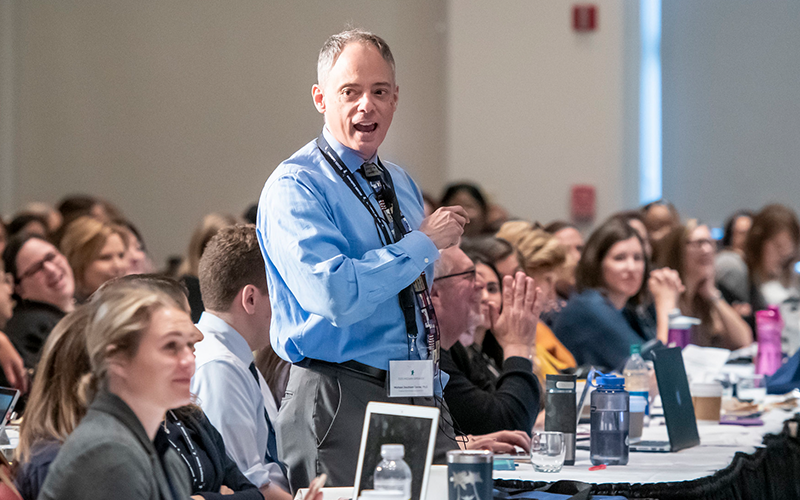 Continuing Education
Up to 18 continuing education credits are offered for: 
Psychologists, APA
Mental Health Counselors, NBCC
Nurses, ANCC
School Psychologists, NASP
Social Workers, NASW
This conference has been approved by the Florida Board of Clinical Social Work, Marriage and Family Therapy and Mental Health Counseling, the Florida Board of Psychology and the Florida Office of School Psychology.
For more information about the conference, contact us at MICAMH@fiu.edu.
Poster Presentations
We are excited to now invite abstract submissions for poster presentations. We welcome submissions covering research or scholarship relevant to all areas of clinical child and adolescent psychology, including evidence-based assessment, prevention, and treatment, as well as research on the etiology, course, psychopathology, and correlates of child mental health problems.
Preference will be given to data-based posters. Presenters of accepted posters must register for the conference upon acceptance.
Please submit all abstracts (including poster title and all author names and affiliations) as an email attachment (no longer than 1 page) to MICAMHsubmissions@gmail.com.
The deadline for poster abstract submissions is August 15. 
Playlist: Past MICAMH Conference Keynotes & Workshops:
Check out our previous years' conference videos below: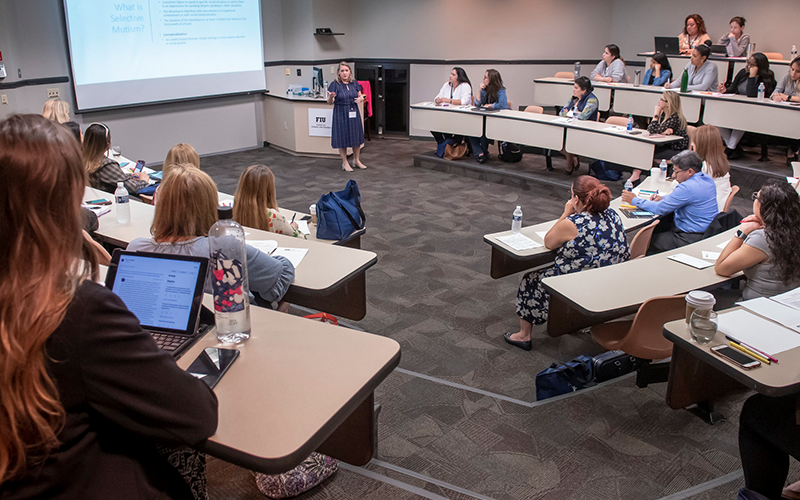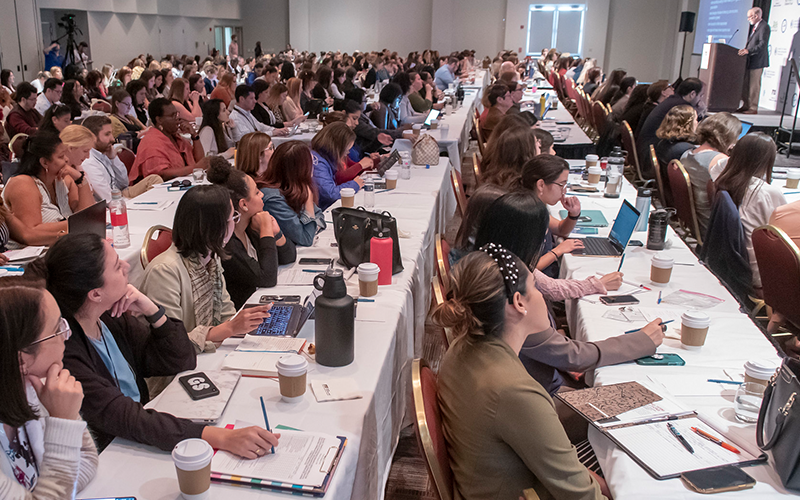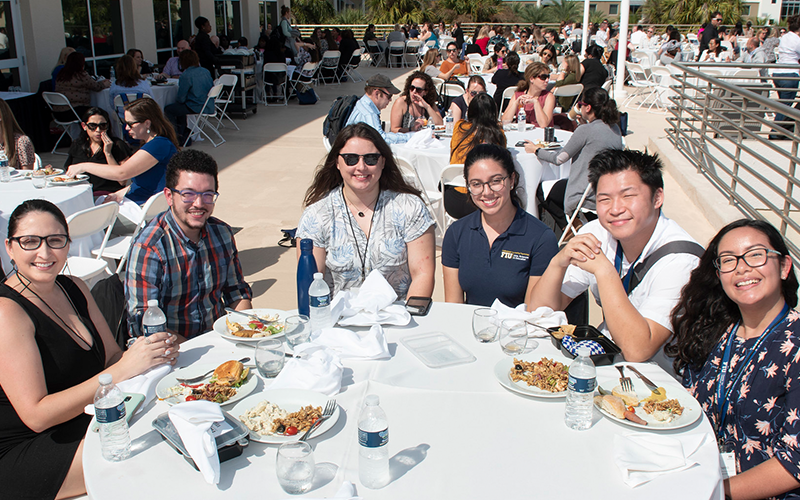 Program & Photo Gallery Archive