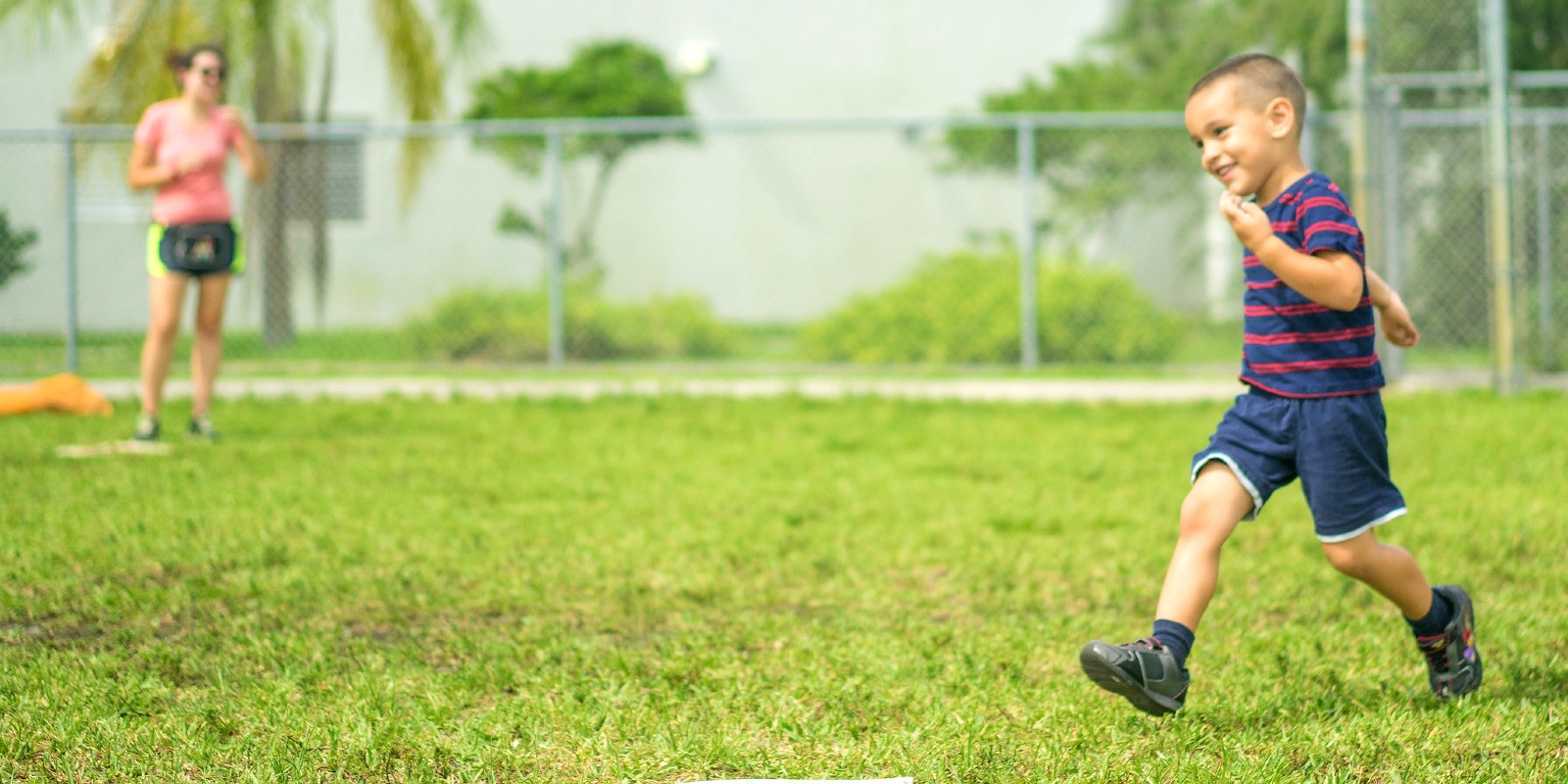 Register for one of our summer camps!
Our 2021 summer camps are now open for registration! Look through our selection to see which one is the best fit for your child.
We are an FIU Preeminent Program and world-class clinical research center dedicated to improving the lives of children and families struggling with mental health problems.
Helping Families Amid COVID-19
The coronavirus pandemic continues to affect all of us, and taking care of our mental health is more important than ever. Visit our COVID-19 page to learn about our services and access helpful resources during this challenging time.