The Adaptive Supports Provided in Regular Education Settings (ASPIRES) Program is a research program for elementary-aged students who could benefit from extra help with concentration, staying on-task, and following directions in the classroom.
Your child is eligible if:
They will be entering grades 1 through 5 for the Fall 2022 - Spring 2023 school year.
They have a difficult time paying attention in class and following rules or have been diagnosed with Attention Deficit Disorder (ADD) or Attention-Deficit/Hyperactivity Disorder (ADHD).
They do not take stimulant medication for ADHD or ADD.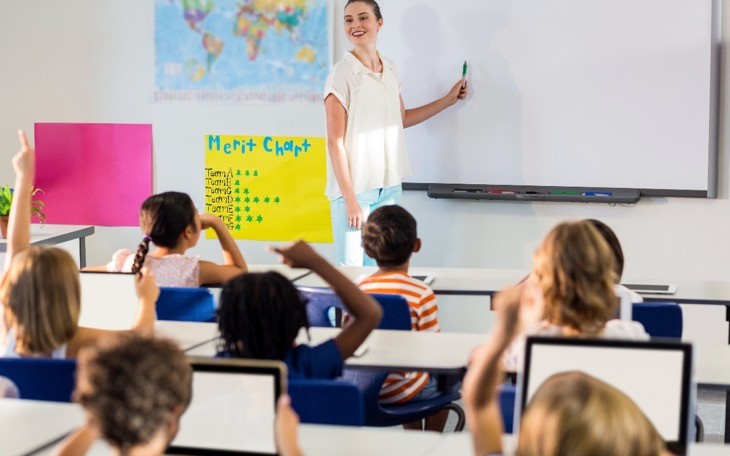 What happens if your child is eligible?
If a child qualifies for the study, the child will be randomly assigned to:
Receive a free evaluation to assess impairment related to ADHD and progress monitoring of performance throughout the school year
OR
A coach will work with the child's teacher across the whole school year.
Receive a free evaluation to assess impairment related to ADHD.

Coaches will work with teachers and families to provide behavioral therapy, more intensive behavioral therapy, or medication treatment, if needed, based on the child's response to treatment across the school year.

Teachers may also receive expert individualized consultation in effective classroom strategies to help participating students focus on schoolwork and follow directions.

For some students who need extra help, teachers will receive additional expert consultation to develop an individualized behavior plan to target the specific needs of the participating child.
All participating students are enrolled in the program for the entire school year.
Is there a cost to participate?
There is no fee for participating in this study. All progress monitoring reports and treatments are provided as part of the study.