Haga clic aquí para leer en español
The PANTHERS Project is a remote home-based research project providing support to families with an infant at risk for behavior problems. Our goal is to provide families with strategies and knowledge about early childhood behavior and development.
Download our PANTHERS Project flyer or postcard
If you are interested in participating in the PANTHERS Project and would like to learn more information, please call us at 305-520-9713 or email us at panthersnih@fiu.edu.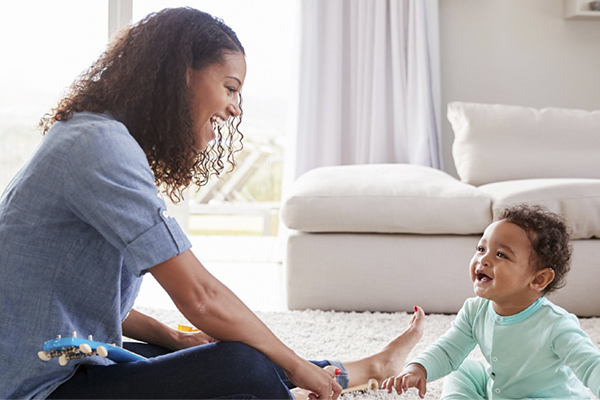 About the Study
Participation in the study includes 5 evaluations over the course of your enrollment in the study, which includes completing online surveys and remote home visits to learn more about your child's behavior and development. You will also receive 6 sessions of clinical services in either the Infant Behavior Program or the Enhanced Pediatric Primary Care Program at no cost to you. Placement into either program will be at random. 
Eligibility
You might be eligible if:
Your child is between 12 months to 18 months.
You speak either English or Spanish.
You have concerns about your child's behavior.
To confirm your eligibility into the study, please call us at 305-520-9713 to complete a screening evaluation.
Free Cost and Compensation
All evaluations and sessions will be free of cost. You have the opportunity to receive up to $575 in the form of gift cards.
Length of the study
Participation includes:
Screening evaluation to determine your eligibility (1 hour).
5 research evaluations (total of 5 hours over 16 months).
6 clinical sessions (1 hour a week for a total of 6 hours).
Trained and Licensed Staff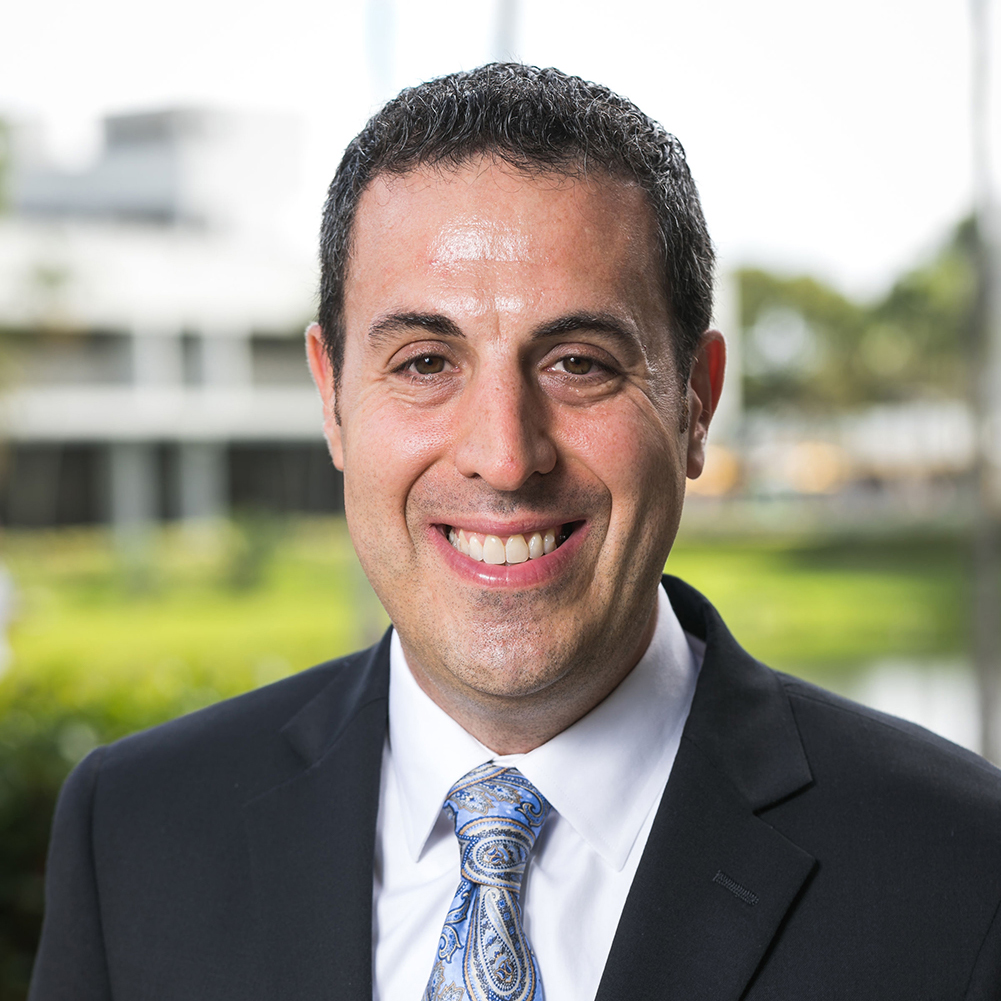 The study is led by Daniel Bagner, PhD, ABPP.  He is a professor of psychology at Florida International University and director of the Early Childhood Behavior Lab.
Therapists providing services will be doctoral-level graduate students: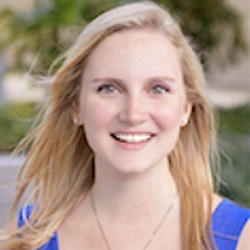 Brynna Heflin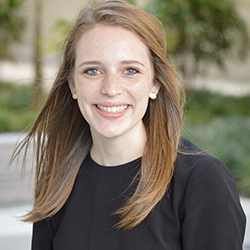 Perrine Heymann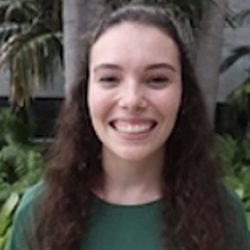 Mary Hagan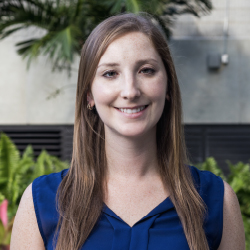 Caroline Gillenson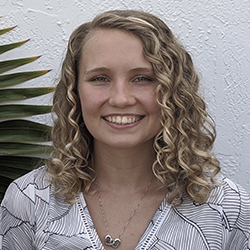 Keara Neuman
Our research staff includes: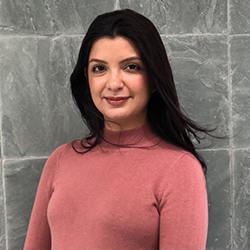 Enid Moreira

Project Coordinator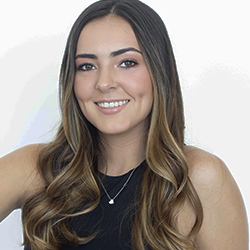 Adriana Pino

Project Evaluator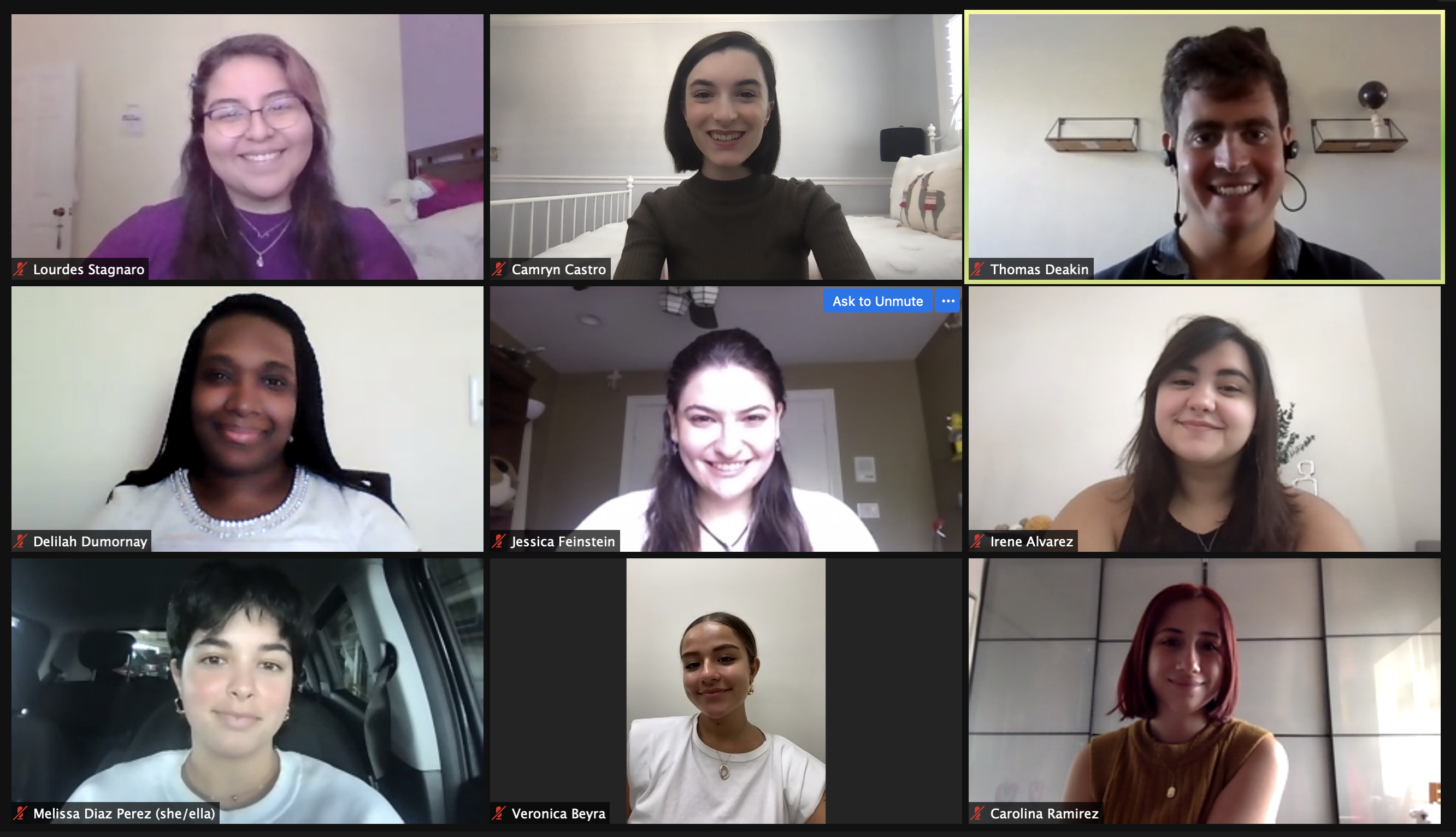 Camryn Castro, Research Assistant
Carolina Ramirez, Research Assistant
Delilah Durmornay, Research Assistant
Jessica Feinstein, Research Assistant
Lourdes Stagnaro, Research Assistant
Melissa Diaz, Research Assistant
Thomas Deakin, Research Assistant
Veronica Beyra, Research Assistant
Emma Berzofsky, Research Assistant